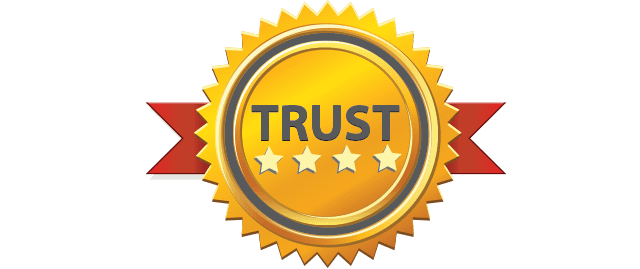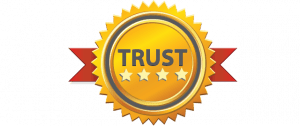 Thank you for your quotation request, one of our expert roofing surveyors will be in touch asap to arrange a free no obligation quotation at your convenience. In the meantime feel free to browse our site and read our fabulous 5 * reviews from previous customers.
Our Most Recent Customer Reviews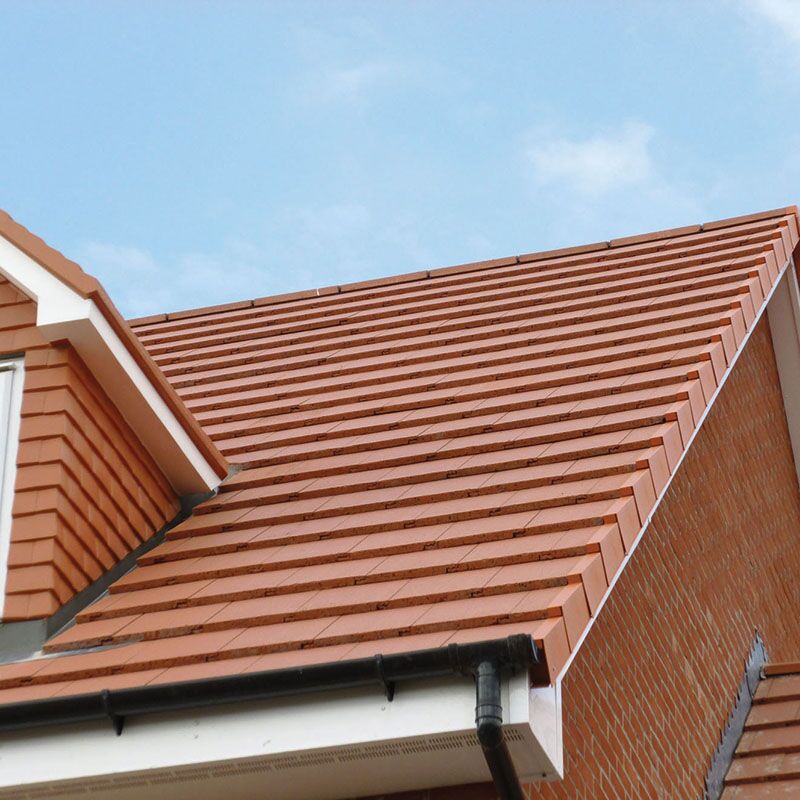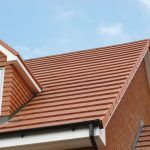 "5 * roofers, great service, competitive prices and friendly staff, after the roofing repair was complete we asked the roofers if they would fit a new roof to my mothers house in Arbroath and they have us booked in for next year."
"New roof fitted on my house in two days, excellent service and everything left neat and tidy just the way i like it, i would have no hesitation to recommend Dundee Roofers to anyone that asks.!"
"I called Roofers in Dundee to fix a roof leak, they arrived on time and quoted a fair price, roof was repaired the same day with no fuss or hassle, we had a lot of leaks in our roof in Dundee so we were glad of the prompt turnaround to repair it, great bunch of lads, 5 stars"