If your searching for roof repairs in Dundee then your in the right place, Dundee Roofers can carry out all types of roof repairs to residential and commercial properties. Get a free unbeatable quotation today by filling in our simple to use form provided.
Dundee's Roof repair Experts
Roof repairs are an essential part of the maintenance of any property and to have any roof repair carried out properly the best place to start is with an expert Dundee roofing company. Here at Dundee Roofers we are experts when it comes to repairing roofs and our skilled team of trained roofers will take on any roof repair with the greatest of care and professionalism and all work is fully guaranteed. We also carry out full new roofs throughout Dundee.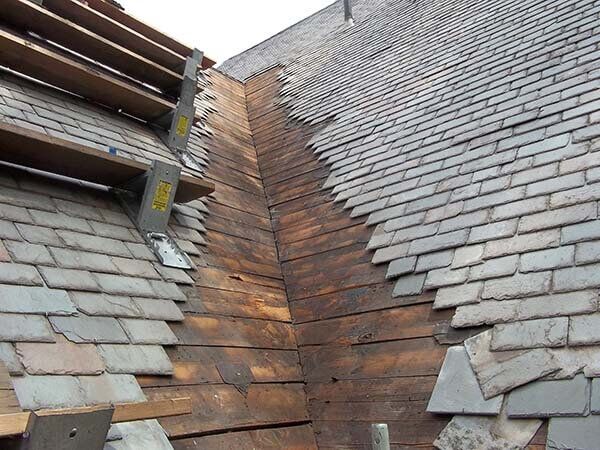 our Roof repair Services In Dundee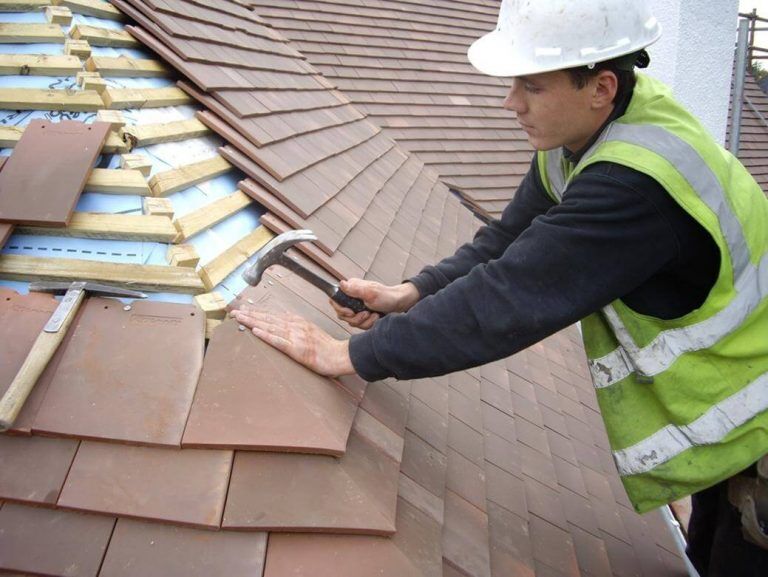 Tiled roof repairs in Dundee can be anything from leaking roof tiles to damaged ridge tiles, by having your tiled roof repaired at the earliest possible opportunity you are keeping your roof safe, secure and watertight. Keep an eye on things such as broken concrete lying in your drive or garden, bits of tile lying in your guttering or damp marks inside your attic, all of these and more can be signs that your tiled roof requires a repair.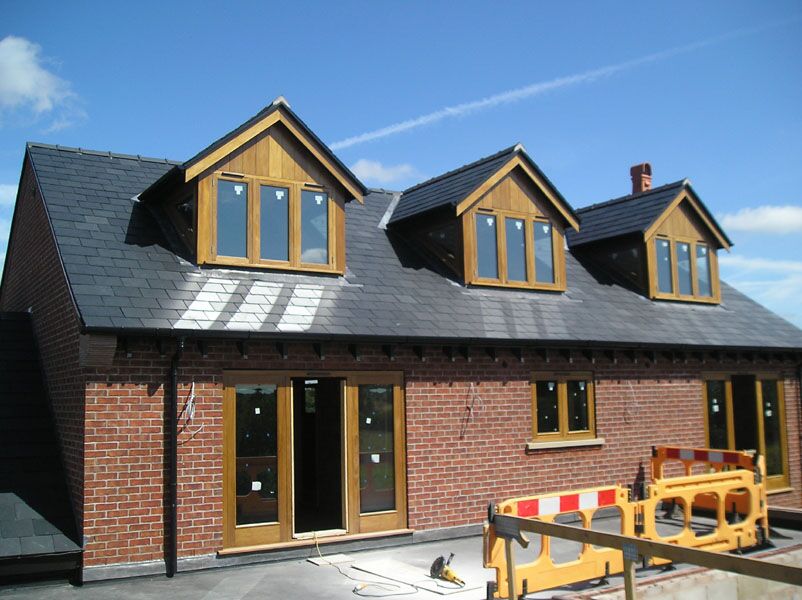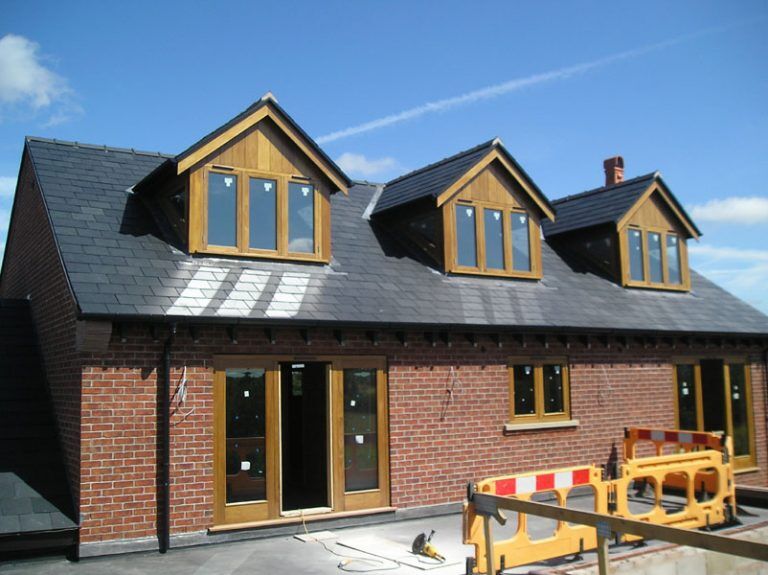 Slate roofs in Dundee are repaired by our teams on a regular basis, we repair roofs on houses, churches, farms and shops to name but a few and there is mo job too big or too small for our customer freindly roofers. If you require repairs to your slate roof such as zinc ridging, pointing, slate replacement or new flashings or valleys then get in touch with us today for a free instant quote.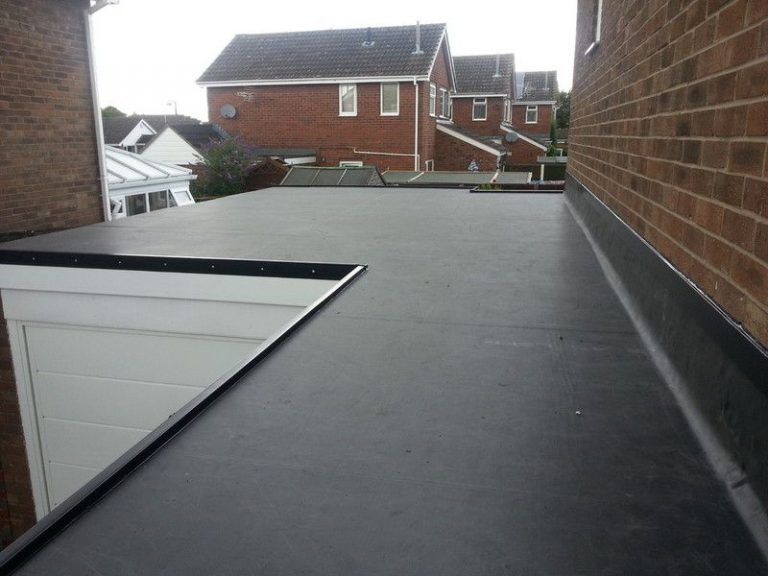 Repairing a flat roof in Dundee can sometimes be a very simple and quick job dependent on the roof structure, if a small patch can be put on the flat roof to repair it then it shouldn't be a costly or lengthy project by any means. If however you require to replace your flat roof due to a repair not being economical or at all possible then the works will be a bit more extensive, however at Dundee Roofers we price match all quotations so you know that whatever flat roof repair or replacement is installed it'll be at the best price possible. You can visit our flat roof page here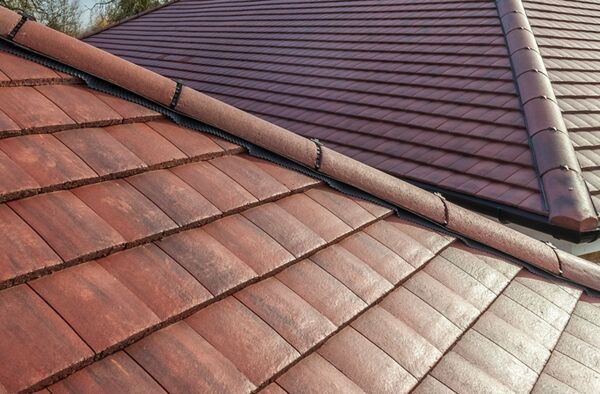 After thirty plus years of repairing roofs in and around the Dundee area we are well aware of the types of roofs and the way they are built throughout Dundee, by using this knowledge and still constantly pushing ourselves to learn about the newest roofing products available we believe that we are the number 1 specialist roofers in Dundee for all types of roof repairs.
Rated 5* by hundreds of local customers
We continually monitor our progress by requesting feedback on all roofing work in Dundee and we have the highest number of 5* ratings within any Dundee roofing company, be rest assured that when you hire Dundee Roofers you are getting the best service possible.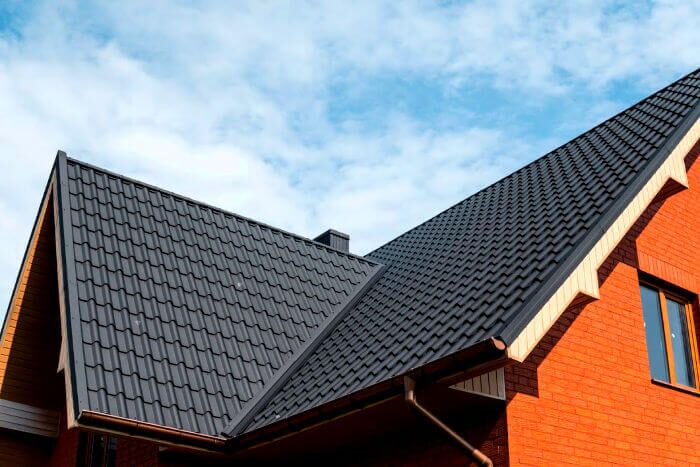 Get a free roof repair quote today
Here are the contact details to get in touch with us.