If you need new roofs in Dundee or anywhere else in Tayside then we can help, our roofers in Dundee are specialists in new roofs and we fit only the highest quality of materials such as Marley, Kloeber and Cromar and we will never be beaten on price.
Request a Free Unbeatable Quote
Here at Dundee Roofers we supply and fit new roofs to any residential, agricultural or commercial properties anywhere in Tayside. Our list of customers include some of the leading home improvement companies and lettings agents in Dundee so If you are searching for a new roof in Dundee get in touch today. We also carry out a broad spectrum of roof repairs throughout Dundee.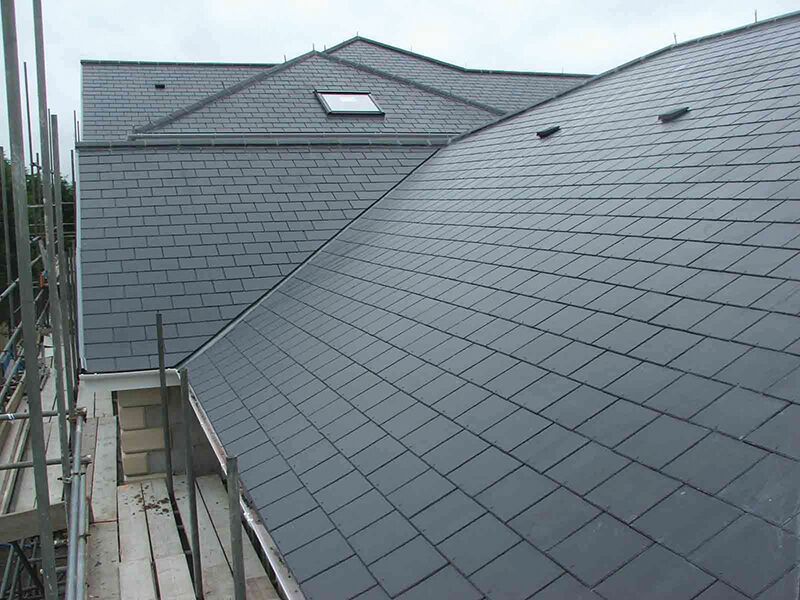 our New Roof Services In Dundee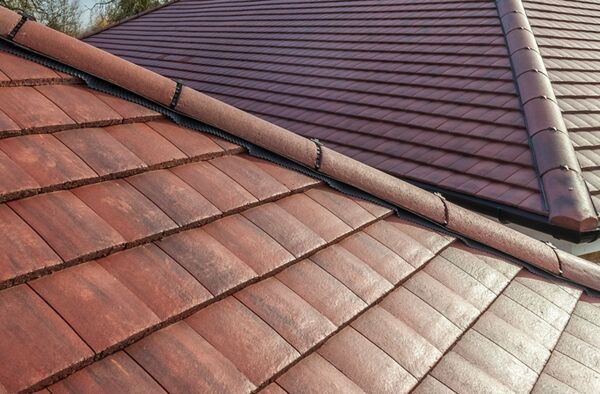 Practice makes perfect for our new roofing experts
We know the only way you truly understand a product is by practicing with it in a real environment. This is why we've have our new roof experts in Dundee attend every training course that becomes available for the product that we use, we spend hours and days training every year to get us up to date with the latest new roof products.
The best Roof Replacement installers in dundee
By requesting feedback from our customers in Dundee for every roof replacement we fit we can monitor our progress and make sure that we are fitting new roofs in Dundee better than anyone else, we have been told by numerous customers that we are the best roofers Dundee has to offer.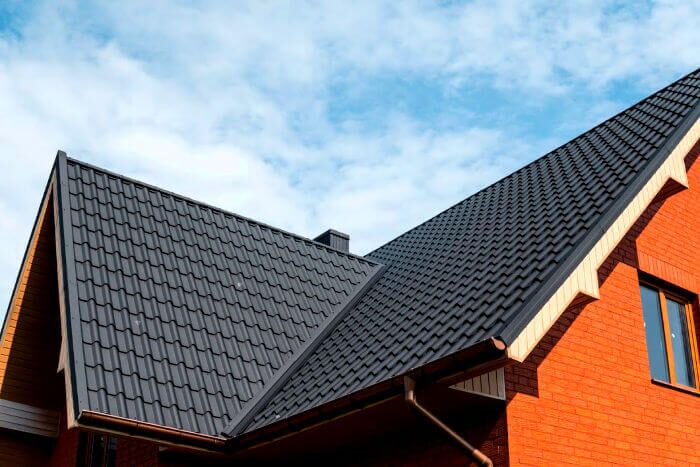 contact dundee's new roof experts today
Here are all the contact details you need to get in touch with us.